Welcome To
PENNSYLVANIA WARHORSE
Our Mission
​Pennsylvania Warhorse's mission is to improve the physical, mental, and emotional health of Veterans with Post-Traumatic Stress, and their loved ones, by providing a healing, equine-assisted therapy experience utilizing off-the-track Thoroughbreds.
​Our Vision
Pennsylvania Warhorse seeks to be part of the solution to the growing number of suicides, post-traumatic stress and other barriers to those suffering and assist them with leading happy, healthy lives.
​Our Goals
Pennsylvania Warhorse's goal is to help those suffering from and affected by PTSD and Help Off The Track Thoroughbred horses transition from the track to a new career. For those suffering from and affected by PTSD we want to provide a safe space for personal growth through equine assisted activities. For retiring thoroughbred race horses, they will be taken from the racetrack and Pennsylvania Warhorse rehabs them and rehomes them. As part of their rehabbing, the thoroughbreds help those suffering from mental stress and moral injuries. Racehorses are pushed to their absolute limit and when their careers end, finding their way presents challenges. This is very much like those faced by veterans when transitioning from military to civilian life. Our program will pair world-class veterans with world-class thoroughbreds.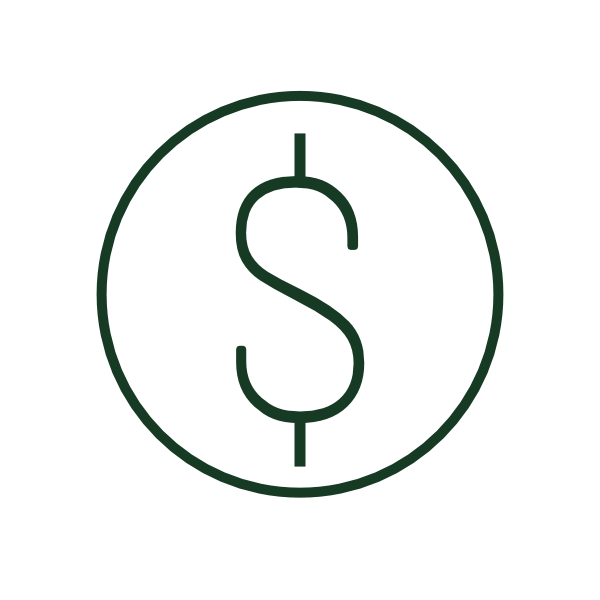 Donate
Your generous donation helps our nonprofit with continued support!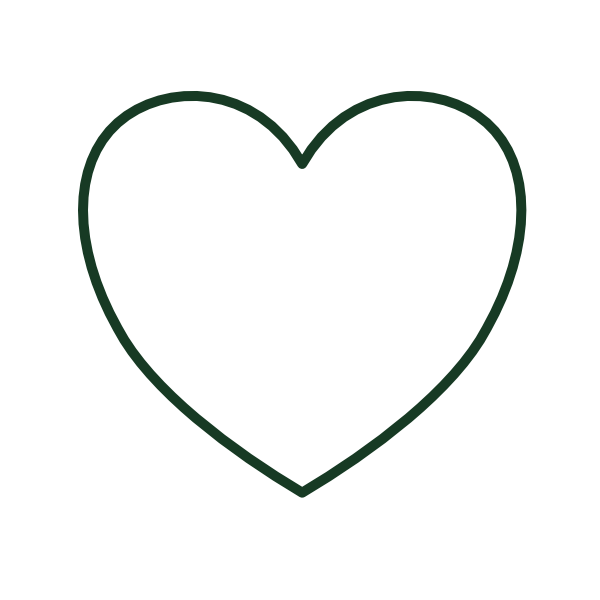 Volunteer
Whether a short-term event, project, or longer-term commitment, we welcome you to join our efforts.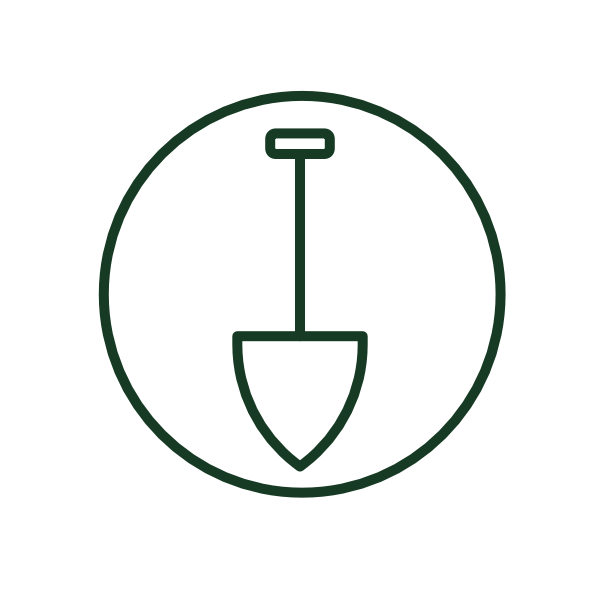 Sponsor A Horse
Support us through sponsoring one of our horses!